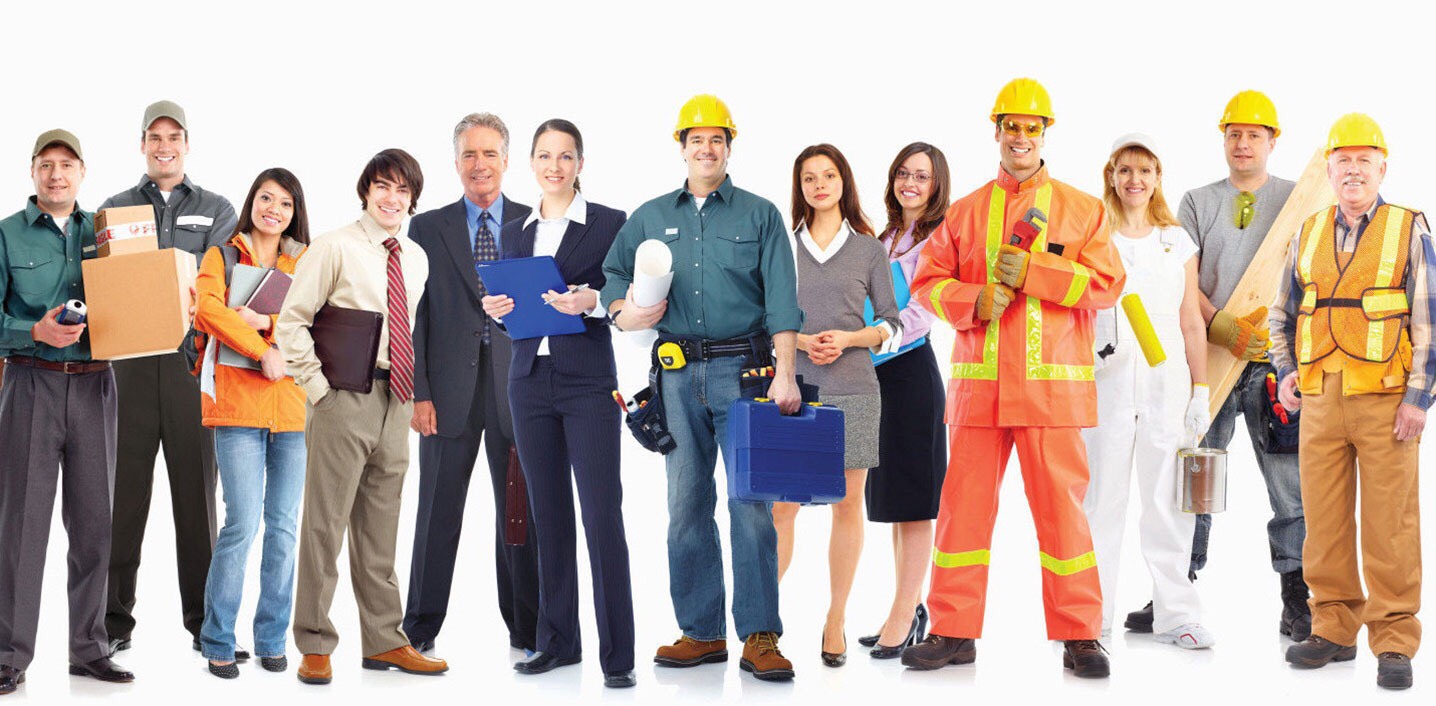 JADE Visa helps Australian businesses boost their financial performance by managing the immigration law requirements of employing international staff and new talent.
Whether your business needs a Labour Agreement or a Standard Business Sponsorship, whether you need to hire 30 people quickly or to find that special person to lead a part of your company, JADE VISA is the migration backoffice you can rely on.
Want to book a consultation?
We would love to start a conversation with you!
" ...extremely talented, sharp and intellectual!"
" ...straightforward, simple and efficient!"
" ...stressless, very professional and reliable!"